College for Kids and Teens Scholarship Application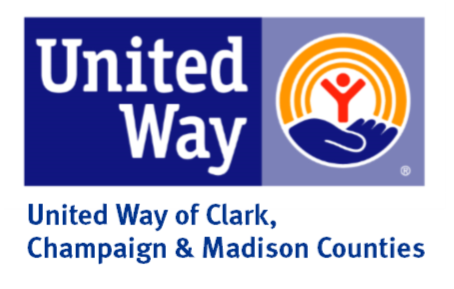 To help defray the cost of attending College for Kids and Teens, we award scholarships to select children. Scholarships are available on a first come, first served basis and will be open until all spots are filled. Scholarship recipients must meet 150% of the Federal Poverty Levels.
Scholarship recipients will be notified of the amount within a week of requesting a scholarship. Payment will be required only after scholarship notifications have been made.
College for Kids and Teens Scholarships are available through the generous support of our donors and the United Way of Clark, Champaign and Madison Counties.
Submit a completed registration form for College for Kids and Teens prior to applying for this scholarship. Do not complete the Payment section on the form if you are applying for a scholarship. If you are applying for more than one child, please complete a separate scholarship application for each child.