Home Page
The career you want.
The degree you need.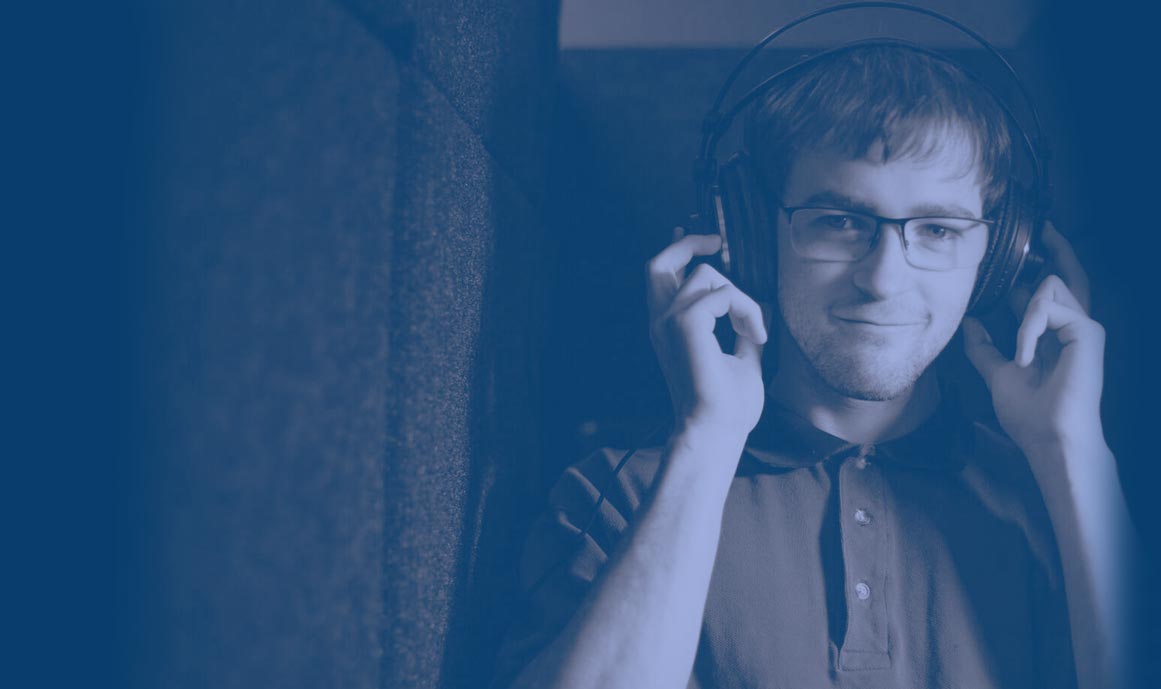 "The degree & skills I received from Clark State gave me the opportunity to find work in the field that I love."
Watch Video
Clark State offers popular degrees and certificates for today's most in-demand careers.
All Degrees
Determine Your Future
Strong partnerships with universities and employers help Clark State students find the right path.
Partnerships
Start Your Journey
Affordable tuition and fees make college possible.
Experienced and knowledgeable faculty will prepare you.
Online, evening and campus classes near you.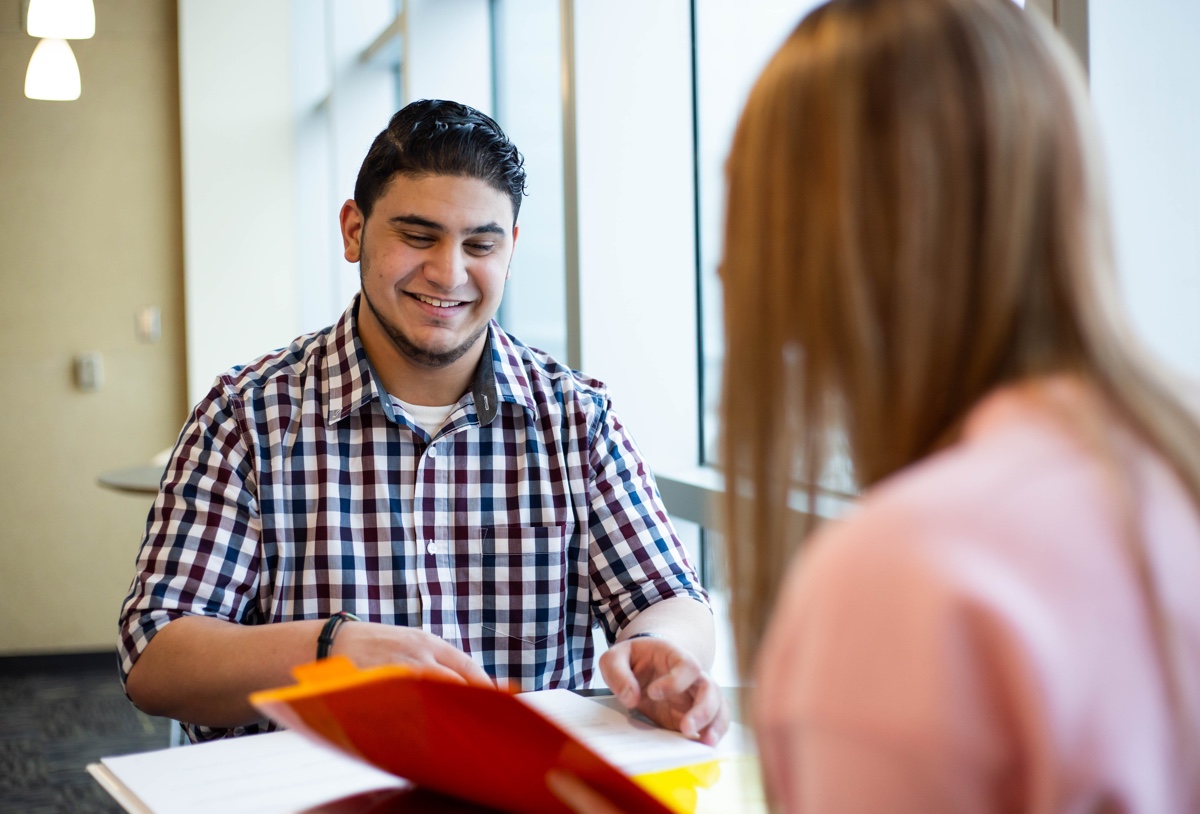 Let Us Guide You
See our 14:1 student to faculty ratio in action. Our friendly admissions team will help you get started.
Enroll Now