TRIO Student Support Services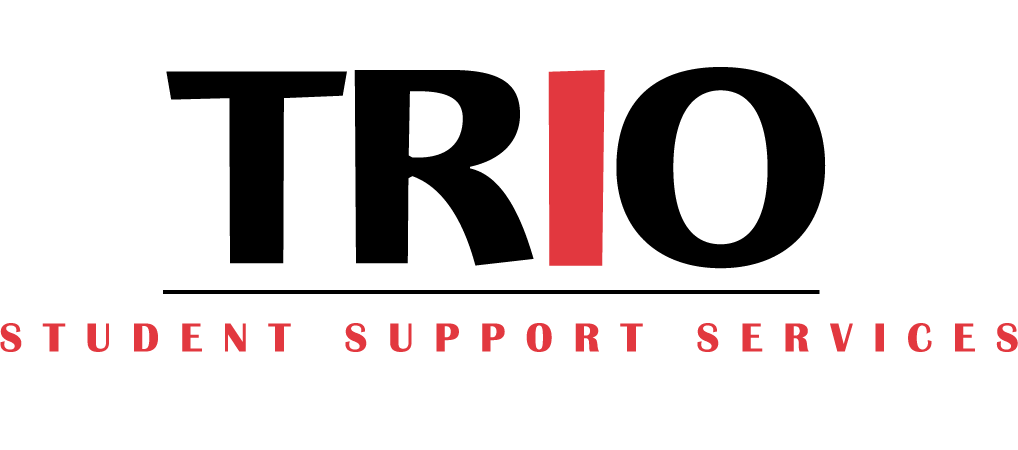 College life can bring challenges. TRIO Student Support Services helps students succeed in college and graduate. TRIO supplies you with the tools to write your own success story.
TRIO is a federally-funded college opportunity program designed to motivate and support students in their pursuit of a college degree. 
What does TRIO offer students?
Academic tutoring and instruction in various subjects, including math and English, as well as study skills
Advice and guidance on majors and college course selection
Information and instruction on financial and economic literacy
Assist students who want to transfer to a four-year college
Help complete the FAFSA, and scholarship applications
Guidance on choosing the right major for the best career
Connect students to campus and community resources
Opportunities to attend cultural activities such as plays, sporting events, museums and festivals
Eligibility
Students who need academic support and meet one of the following qualifications:
First-generation (those whose parents or guardians have not completed a bachelor's degree)
Financial need
Documented disability
Benefits of participating in TRIO
TRIO helps students succeed in college. Participants have been shown to earn more credits and have higher GPA averages than non-participants.
TRIO helps students gain important skills. In addition to academic preparation in subjects like math and writing, students gain important skills that last a lifetime, such as time management, organization and networking.
TRIO helps build learning communities. In addition to receiving academic support, career counseling and much more, TRIO connects students from similar backgrounds, providing them with a support network that can last a lifetime.
Let us provide you with the tools to complete your college degree. Fill out your TRIO application today!
We're here to help!
TRIO Student Support Services Springfield and Beavercreek