Ordering Textbooks
In a continuing effort to make college more affordable and convenient for students, we contract with eCampus to be the online provider of textbooks. Textbooks are no longer housed on-site in our bookstore.
The Virtual Bookstore is open for ordering 24/7 and already knows what you've registered for and will help you select the correct textbooks. Just in case you need some step-by-step instructions, visit the eCampus Guide. Book buybacks are held at our Springfield bookstore during normal business hours.
Note: Financial aid allowances will not show until seven (7) days before classes start.
Springfield Bookstore Hours: Monday - Friday, 8 a.m. - 5 p.m.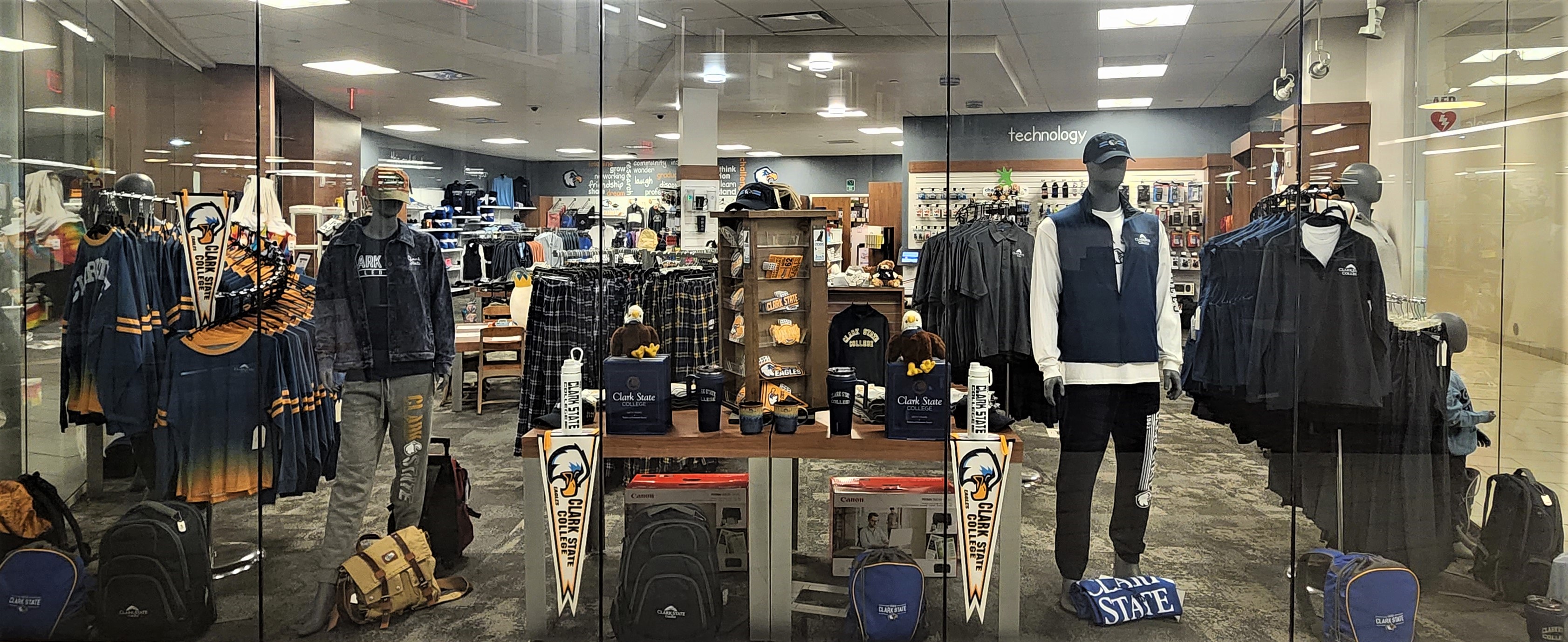 Additional items offered at our bookstore are:
School supplies
Clark State apparel and gifts
Bus passes
Printing cards
Eagles Cash
Laptops and Printers