Military Benefits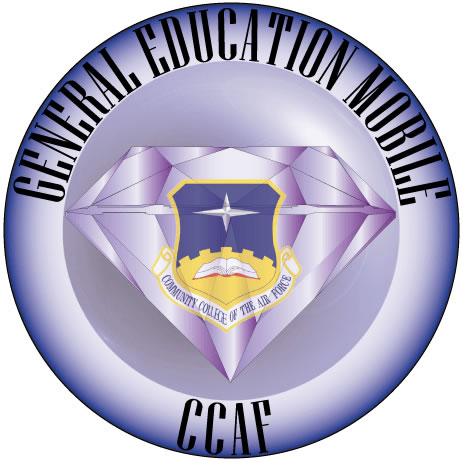 We are proud to offer a 50% reduced tuition rate to all active duty, reserve, Ohio National Guard and their spouses.
Easy completion of your associate degree. Take the rest of your general education course requirements at Clark State and transfer them back to Community College of the Air Force. Or you can transfer your credits from CCAF to Clark State.
Begin your bachelor's degree by completing the Associate of Arts or Associate of Science transfer degree at Clark State. Complete our Transfer Module set of courses and transfer the courses to the college/university of your choice. Or complete one of our fail-safe transfer degrees and begin as a junior at Wright State University. Transfer degree programs are offered in the areas of business, chemistry, English, math, physics, psychology, social work and teacher education. (Some of the transfer programs are only offered at our Springfield campus. See an advisor for details.)
Complete one of our many technical degrees or certificates in your field of interest in business, technology, allied health or criminal justice.
College personnel trained to deal with adult and traditional students for advising and for financial aid assistance.
Our admissions staff will not make multiple unsolicited contacts (three or more), including contacts by phone, email or in-person, or engage in same-day recruitment and registration for the purpose of securing military service member, veterans, reservists, retirees or National Guard member enrollments.
Questions? We're here to help!
Veterans Services Sara T. Landess Technology and Learning Center