Home Page
Summer D term starts Monday, June 12!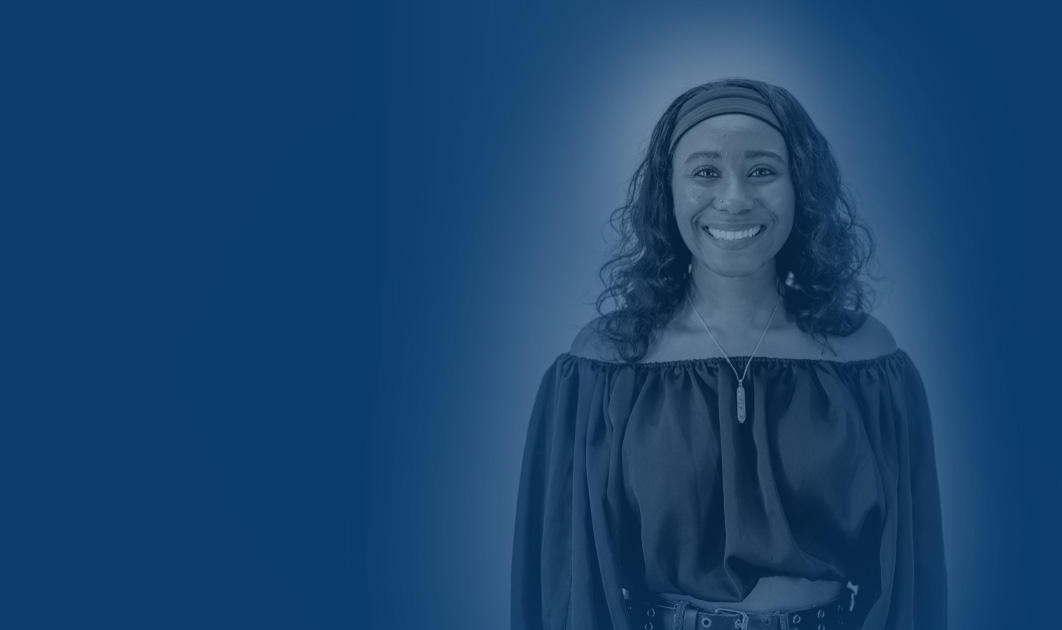 "The only thing I'd change about my journey here is starting earlier."
Watch Video
Clark State offers popular degrees and certificates for today's most in-demand careers.
All Degrees
An investment in our students is an investment in our community! Please consider supporting one of our programs.
Donate
Start Your Journey
Affordable tuition and fees make college possible.
Experienced and knowledgeable faculty will prepare you.
Online, evening and campus classes near you.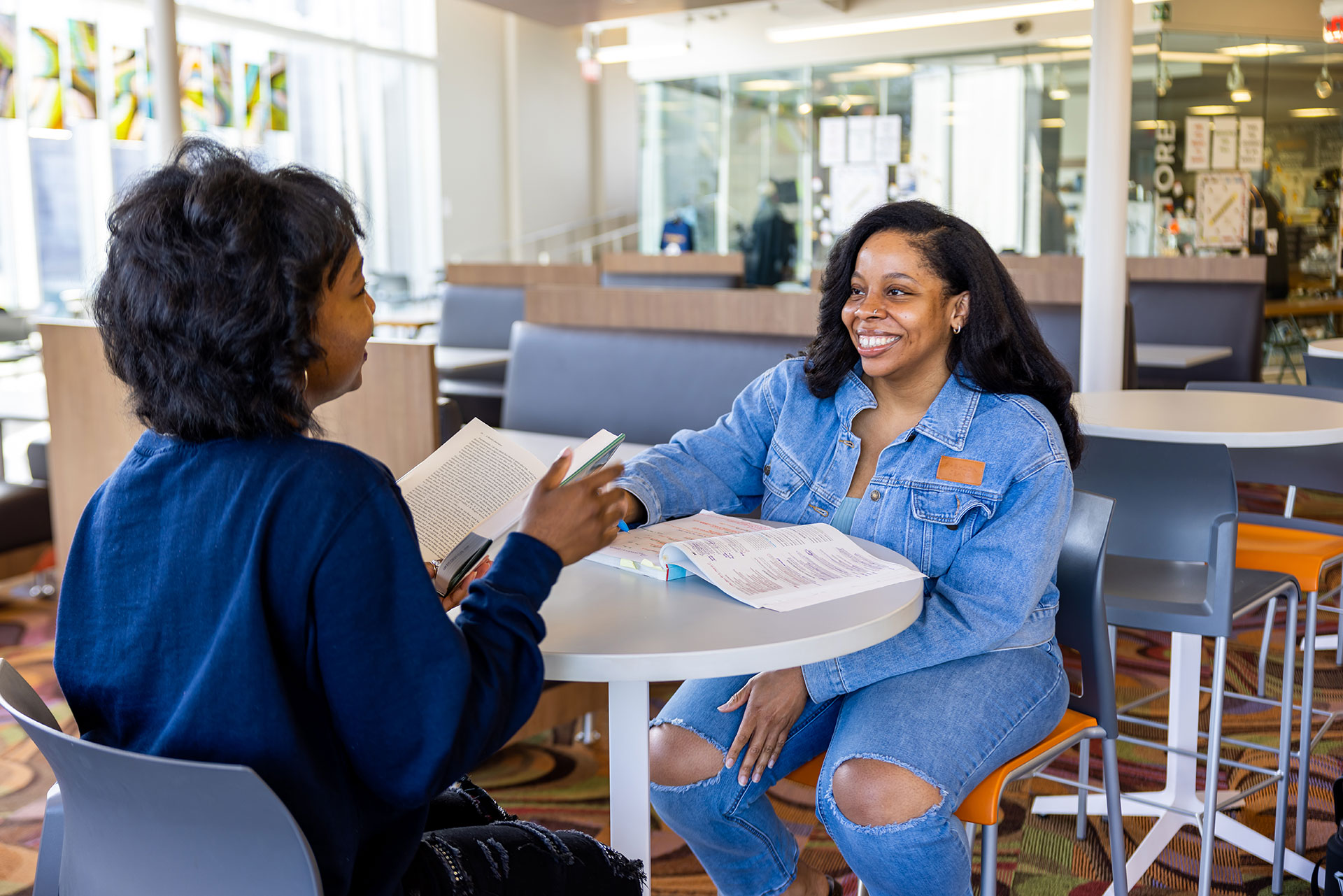 Let Us Guide You
See our 14:1 student to faculty ratio in action. Our friendly admissions team will help you get started.
Enroll Now