Richard O. Brinkman Award
Named after Richard O. Brinkman, the founding president of Clark State, this award is presented to an individual, business or group that has contributed significantly to the College by increasing the visibility of Clark State, providing significant resources to Clark State and impacting student success in the present and sustaining that impact into the future. The Richard O. Brinkman awardee is selected by the president of the College and approved by the Clark State Board of Trustees.
2022 Richard O. Brinkman Award Recipient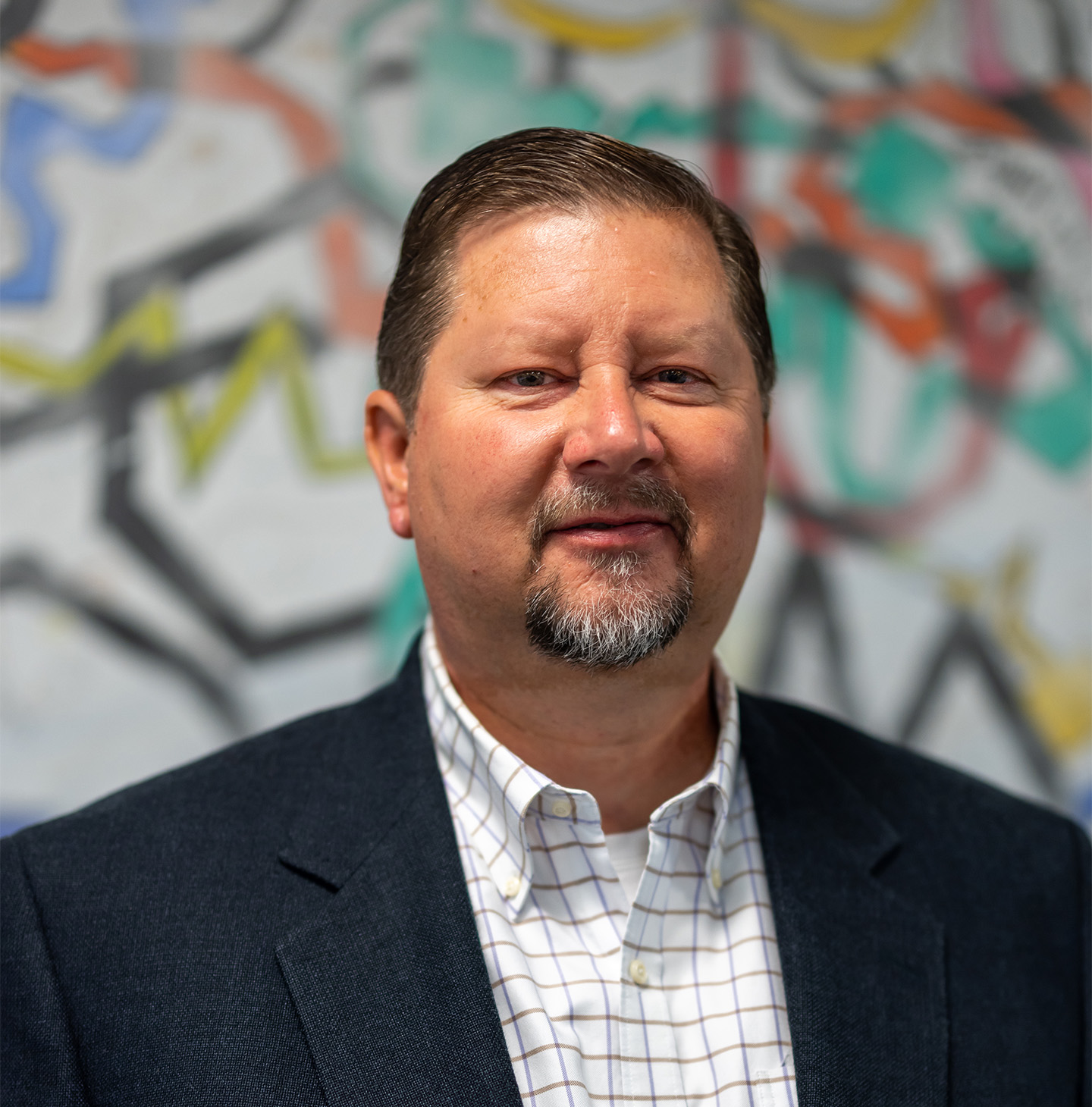 Presented to The Turner Foundation
The Turner Foundation and the Landess family have been longtime supporters of Clark State College and our mission. Generations of local residents have transformed their lives through access to quality higher education because of their scholarship support. They have enabled children to be the first in their families to go to college through their support of the Clark State Scholars program. Their extraordinary contribution made possible the Sara T. Landess Technology and Learning Center, which became a catalyst for unprecedented growth in Clark State's enrollment. Through their support of the construction and programming at the Clark State Performing Arts Center, thousands of citizens have enjoyed high-quality performing arts events. The collaborations between The Turner Foundation and Clark State have resulted in significant and lasting benefits for our community.
"The Foundation board and staff are honored to be receiving the Richard O. Brinkman Award this year. We are proud to support Clark State in its many outreaches to further our community's educational opportunities," said John Landess, Executive Director of the Turner Foundation. "Education equals higher paying job opportunities. As a high quality and cost-effective institution, it provides a pathway for our citizens to pursue financial and intellectual success - all in close proximity to their homes. Clark State is an integral part of Springfield's future success with its flexibility and partnership with both the business and economic development community. We look forward to watching our community prosper as Clark State continues to expand its partnerships and onramps in greater Springfield."