Distinguished Alumnus Award
At Clark State we're proud of our Alumni and their accomplishments! The Clark State Distinguished Alumnus Award bestows recognition and appreciation for outstanding accomplishments to deserving Alumni.
Recipients of the Distinguished Alumnus Award have reached distinction in their professional achievements and have made significant contribution to the College and community. The award is a reflection on Clark State College and provides inspiration and encouragement to our current students. The award will be presented on an annual basis at the Presidential Awards Banquet. 
Criteria:
Nominees must be alumni of Clark State College.
Professional Attainment and Achievement – Candidates should have attained prominence in his or her industry or profession. Their work should have a demonstrated impact.
Community Service/ Outstanding Service to Industry or Profession – Candidates should have demonstrated outstanding voluntary service to his or her community or outstanding service to his or her industry or profession.
Clark State College Supporter – Candidates should have demonstrated a pride in their alma mater through contributed time, talent or resources.
Integrity and Character - Candidate must have the highest standard of personal integrity and character.
A person who is not selected may be nominated again in subsequent years.
Nomination Guidelines:
Please submit nomination(s) using the online form below – one form per nomination.
Narratives should address the nominee's current and past achievements that apply to the specific award criteria. Entries will be judged on the responses to the criteria included in the award description above.
Clark State board members are not eligible for nomination.
Individuals selected will receive their honors at Alumni Awards celebration and are encouraged to be present to receive the awards.
Collaborative nominations are permissible and strongly encouraged. However, there should only be one lead nominator.
Note: Information provided in the nomination form may be used for publicity purposes.
Selection Process:
The Alumni Award subcommittee will review all nominees and determine the award recipients. If you have questions, please call 937.328.6009 or email alumni@clarkstate.edu.
2022 Distinguished Alumnus Award Recipient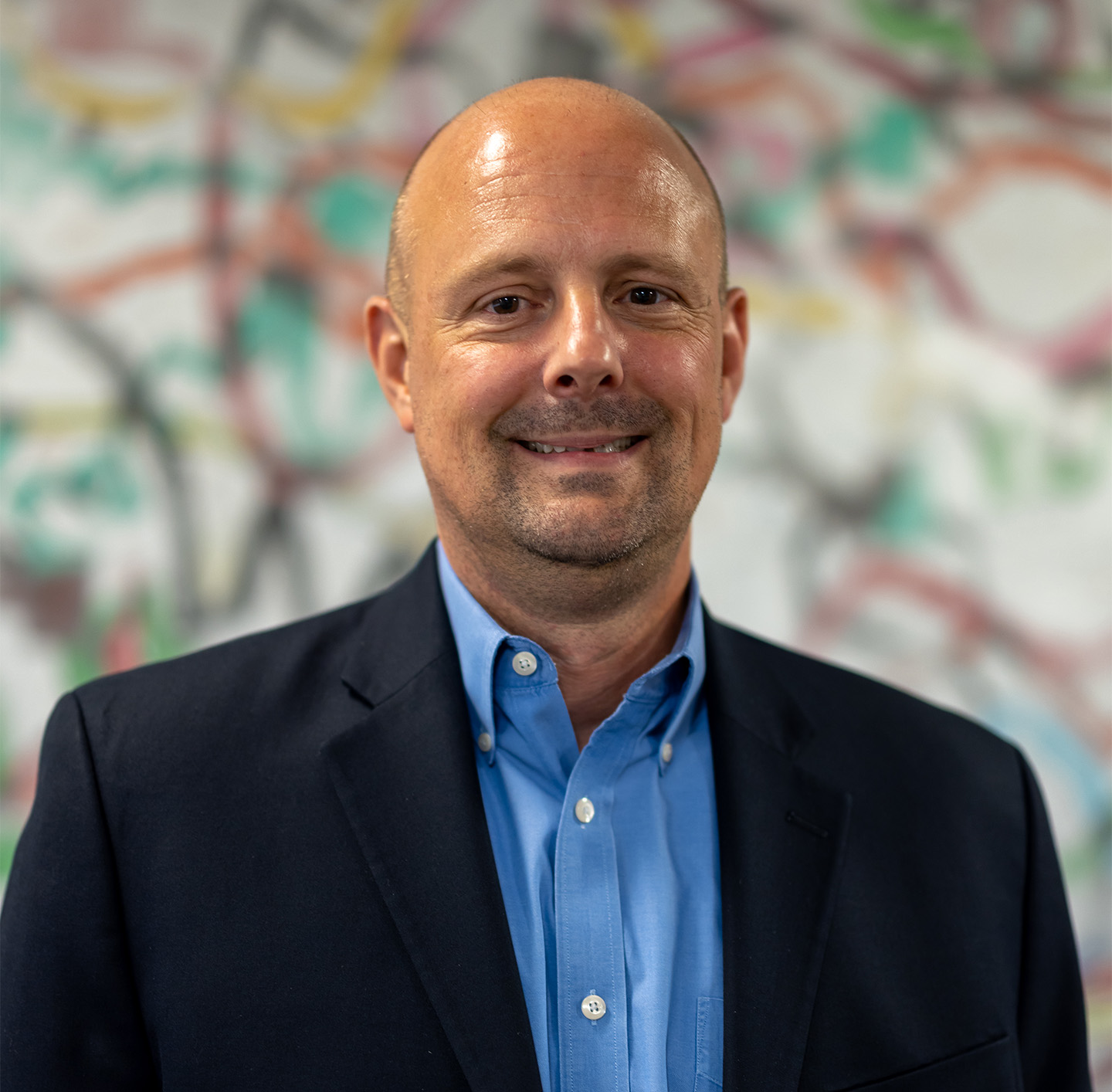 Presented to Brian Faust
Faust is Chief Financial Officer of JobsOhio and the Managing Partner of JobsOhio Growth Capital Fund. As CFO of JobsOhio, he oversees Ohio's spiritous liquor franchise, JobsOhio's investment portfolio, all internal business operations, and various strategic projects and partnerships. As Managing Partner of JobsOhio Growth Capital Fund, he develops and implements investment strategy, manages a small, world-class team of investment professionals, and makes final investment decisions.Brian serves on the Board of Oasis House, a Dayton based nonprofit organization focused on providing support and services to the victims of human trafficking and is the founder of the annual fundraising music festival "Traffick Jam." In addition, he is a Board member of the Military Hero's Foundation/the Big Hoopla which focuses on supporting military quality of life in the state of Ohio.Brian holds an associate's degree from Clark State College, a Bachelor's degree from Wright State University and an MBA from the University of Dayton. He is a licensed pilot and a United States Army veteran. Brian is a Dayton Business Journal 40 under 40 winner and also named Most Admired CFO by the Columbus Ohio Business First C-Suite Awards.
"I am honored to receive the Clark State Distinguished Alumnus Award. My time at Clark State provided a great foundation for other educational opportunities and a professional career. It was a wonderful experience," said Faust.